5 Essential Tools You Must Have Before Starting a Charcoal Sketch
Charcoal has remained a favourite medium of artists across the world. The dark lines with dark textures on paper create their own magic. So here are 5 essential tools to start with a charcoal drawing:
Paper- If you are a beginner then cartridge sheet around 150 gsm will be a good choice for you. You can later switch to Charcoal paper which is a bit costly.
Pencils- For beginners Apsara Charcoal pencils kit will be a good choice. This kit consists three pencils- soft, medium and hard. All three will make your drawing clear and effective. You can also go for Steatler pencils which are easily available in the market.
Eraser- You cannot use regular eraser to undo a line or shade. You need a kneadable eraser for that. Kneadable erasers are easily available in the market.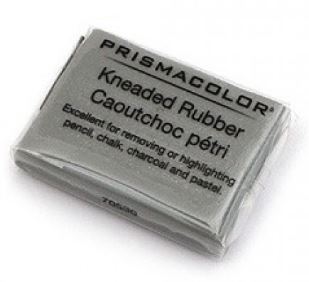 Blending Paper Stumps- Blending paper stumps are important for blending the lines and shades. These are easily available in the market.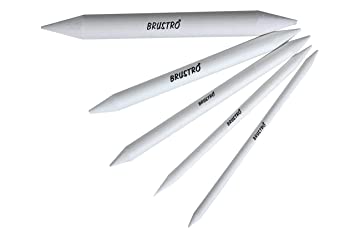 Paper cutter- common pencil sharpeners do not work on charcoal pencils and so you need a paper cutter or a blade to sharpen the pencils. Remember you always need to keep yourr pencils sharp.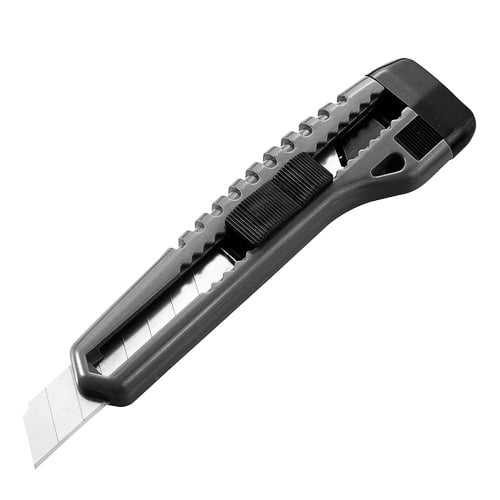 These are the essential tools you need as a beginner. You will need better tools in you next stage of learning. Keep yourself updated with our blog to know more about tools, techniques and more.