Partition Literature
Partition is not a simple word for everyone. Partition, in Indian literature is a whole set of emotions, violence, trauma and feelings which cannot be submerged into words. In the world history, no partition has ever been able to skip bloodshed and trauma. Partition literally means to divide something into parts. This is what had happened in India when partition took place. Literally the country was divided into two parts, but aesthetically it has different meanings and proportions.
Partition literature is pain, suffering and struggle of people not only during the partition but also before and after the partition took place. The sufferer or one can say victims of partition do not even want to talk about it till today. Partition not only divided the lands but also alienated the people and their feelings.
Know about UPSC and Govt Exams
The time when people got hint that political leaders have decided and agreed upon the partition then its effects were quite visible as tension was spreading among the people before the partition. For a better understanding of what partition means in the Indian context (Indian subcontinent) one should go through Khushwant Singh's Train to Pakistan, Amrita Pritam's Pinjar, and Chaman Nahal's Azadi. Besides these big names there are infinite partition narratives written by those who had suffered. These writers have provided first hand experiences of the trauma and aftermath caused by Partition as they were also the victims of the same. Partition and literature have an inseparable relation as partition represents society and literature is the mirror of society.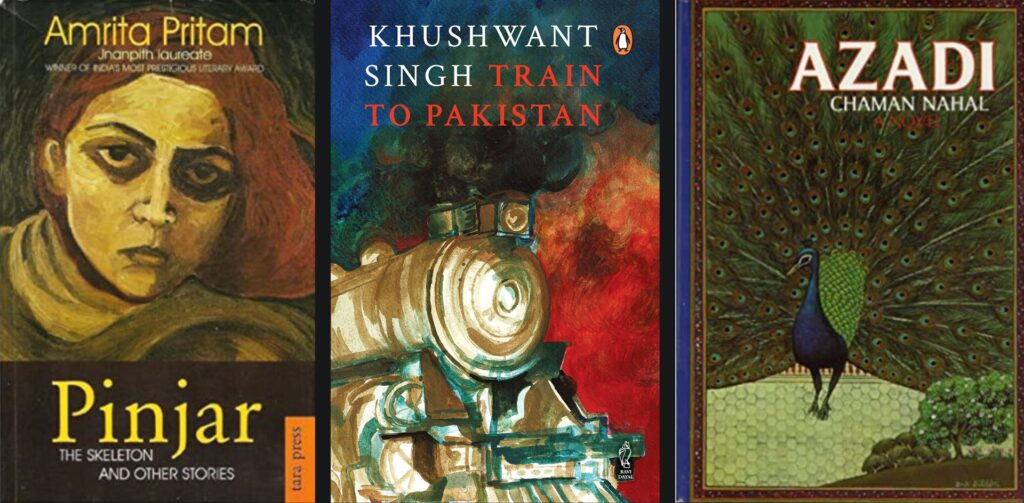 With the passage of time the pain and suffering caused by partition have become an integral part of literature. Many writers have tried their hand on these themes. Their writings gave readers a vision to witness the painful history. Sadat Hasan Manto, Salman Rushdie, Bhisham Sahni, Amitav Ghosh, Mukul Kesavan, Maloy Krishna Dhar, Nisid Hajri, Krishna Baldev, and Urvashi Butalia are such magnificent writers who gave this genre a different height. These writers brilliantly presented the love, pain and hate between the communities due to partition with the full real essence.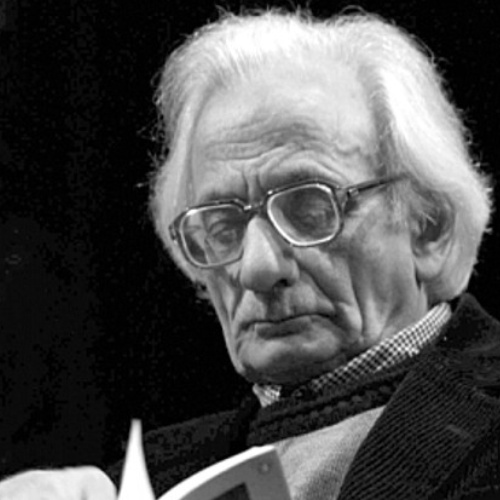 Partition literature grab our attention towards the situation that how people from both sides were forced to leave their homeland just because of the political greed of politicians. This tells us that sufferers belonged to both sides, situation was unbearable for the people of both sides, in such light one can imagine that how difficult it would be for them to leave their whole world behind and start a new life without anything. Mixture of feelings and emotions were all visible in the writing of the Partition writers.
The most painful thing about the partition is that the main victims of this trauma were women and children. Women were raped brutally; they were forcibly kept and kidnapped. Some men turned into demons from both and caused pain to the innocents. Properties were harmed and burnt unnecessarily. Those people held no respect towards fellow human beings.
Partition gave confinement to cold war which unswervingly invited riots, bloodshed, violence, terrorism and many heart wrenching things. Partition has different meanings for different individuals specially for the victims. For some it was a political movement, others feel that it was mere bloodshed and for some it was a nightmare. It can be different for anyone but was a great shock and cause of destruction. Just a single night and many people's lives were shattered. Independence came with both bitter and sweet results, independence was better but partition was a curse. The repercussions of partition were a calamity for both parted sides.